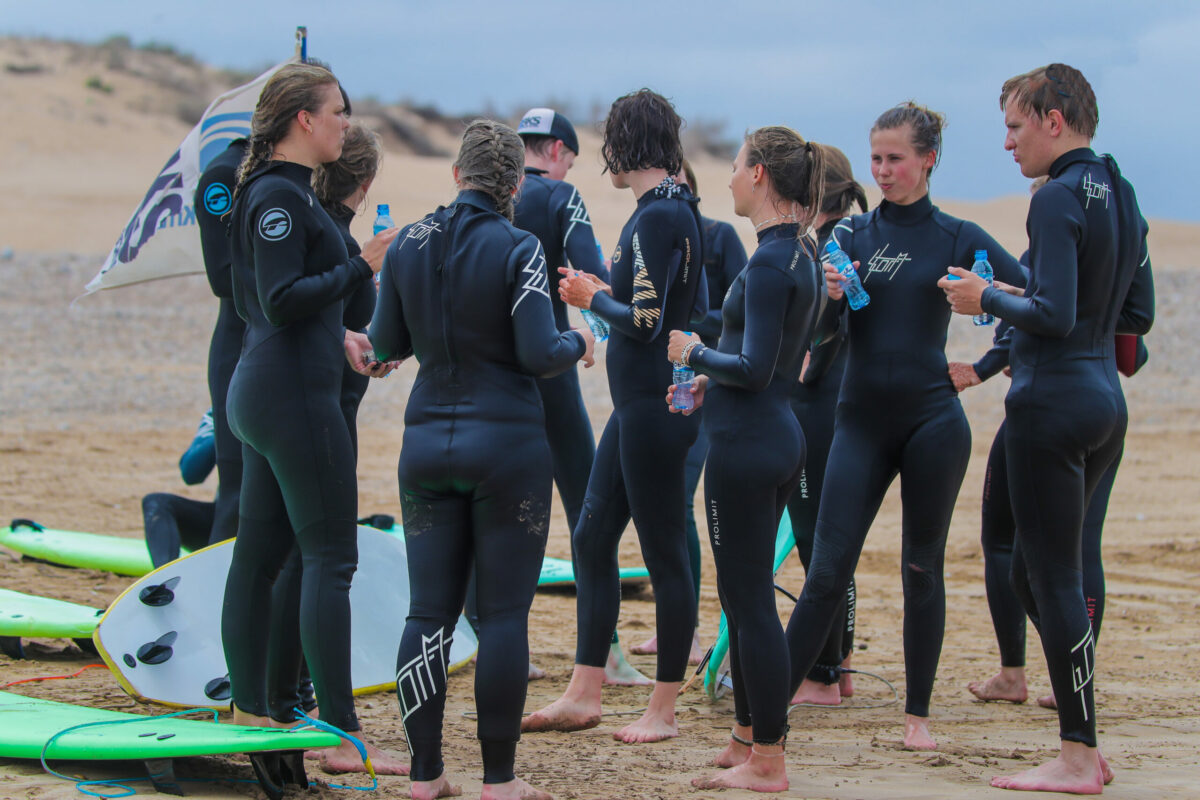 Group lesson
They are perfect for students who want to learn the basics of surfing in a group. It is a great activity to take up with friends or family, that all want to learn to surf and have fun together. The groups are small, with a maximum of six students by instructor.
RATES

2h – 27

€

4h – 53

€

6h – 77

€

2h Extra – 22

€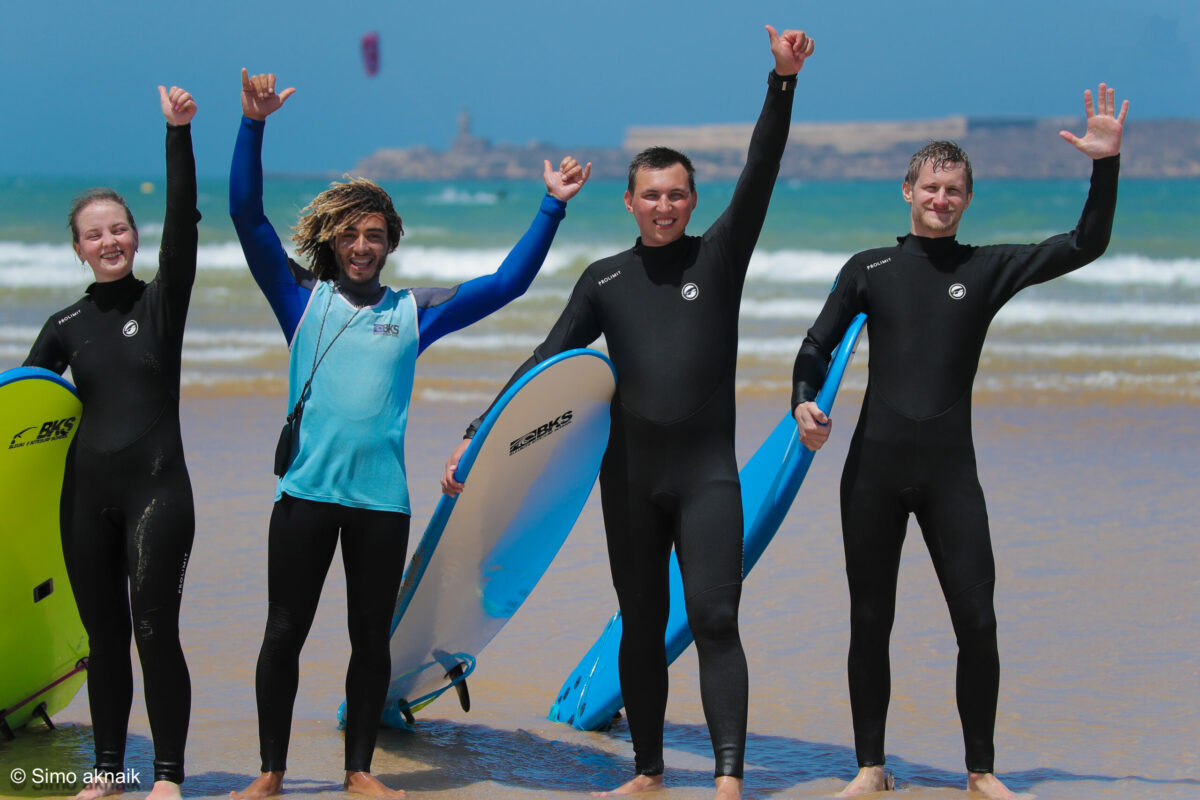 Semi-private lesson
These lessons are the most popular at BKS. They are suitable for students who want to learn the basics or build on existing skills. 100% of your coaches' attention is focused on you. The group size is up to maximum of four students by instructor.
RATES

2h – 33

€

4h – 66

€

6h – 93

€

2h Extra – 27

€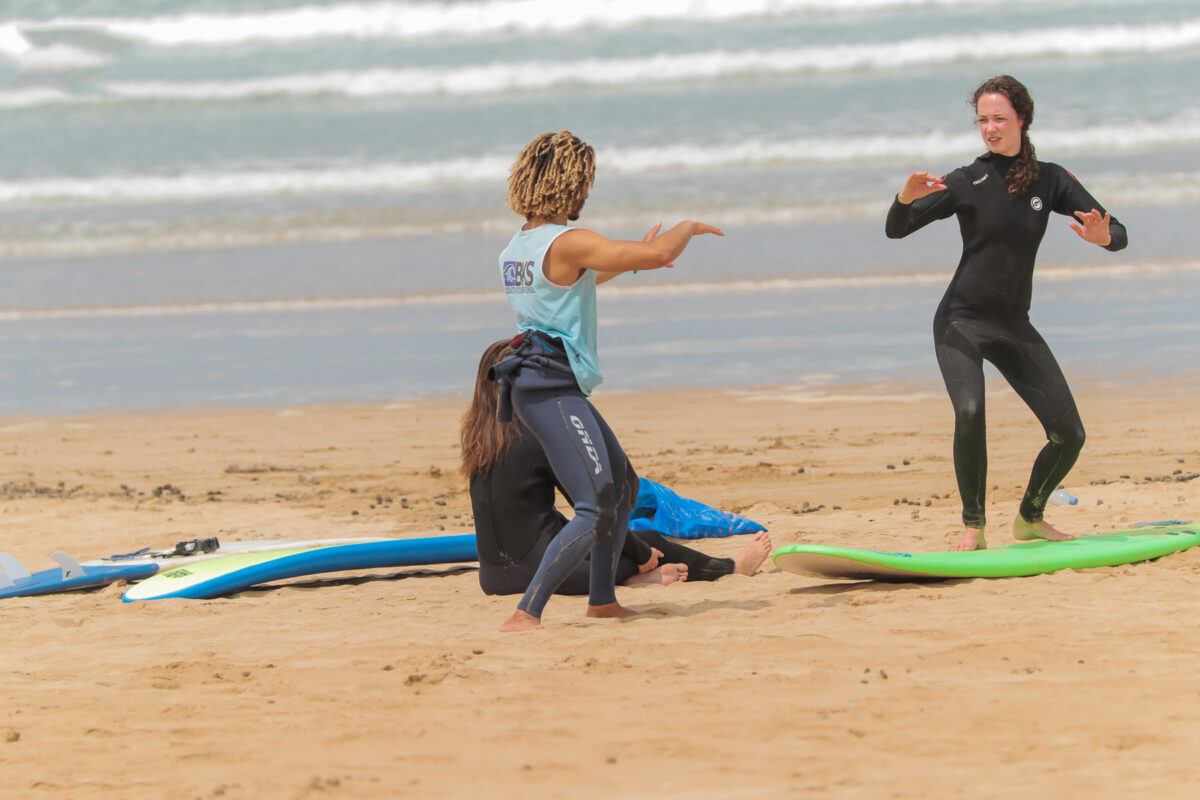 Private lesson
The best way to progress and to learn how to surf is a one-on-one private lesson. This is the fastest way to learn how to surf or to improve your surfing skills with personalized private instructions, ensuring your safety and optimal learning curve. The lesson is fully adjusted to your surfing level.
RATES

2h – 38

€

4h – 77

€

6h – 110

€

2h Extra – 33

€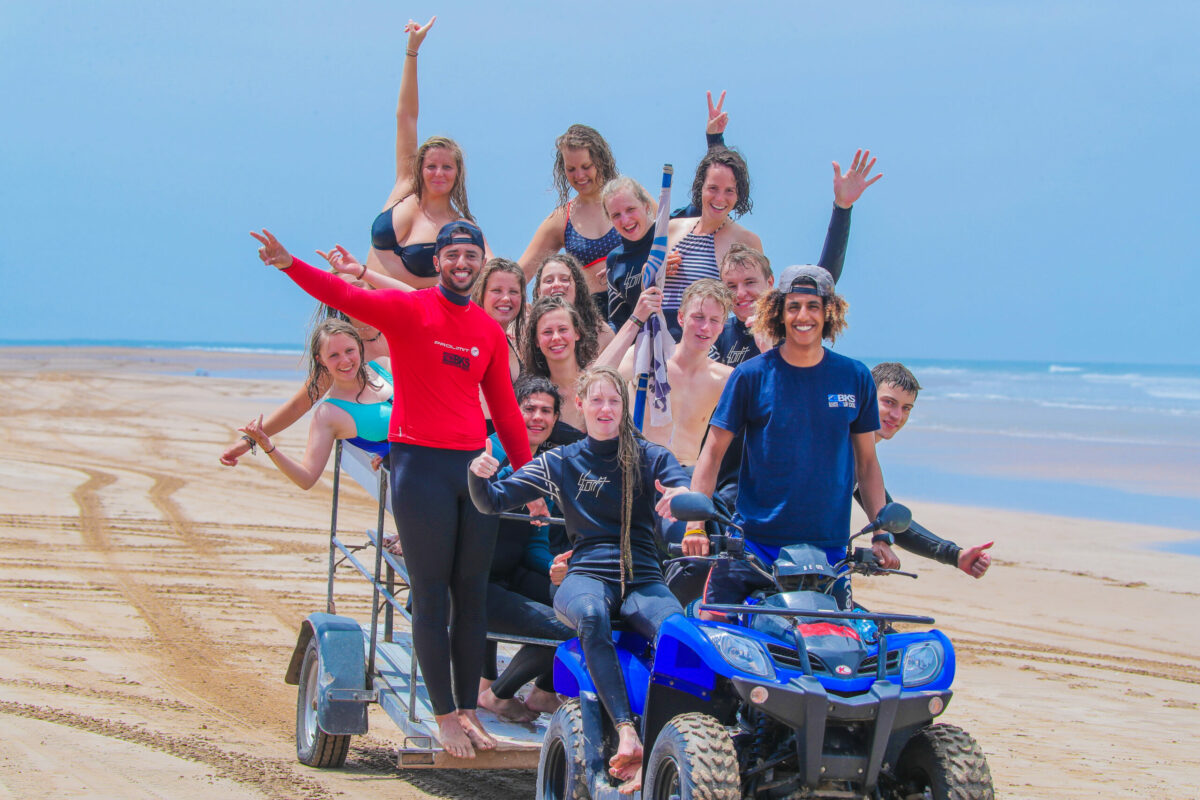 Day surf trip
Sidi Kaouki is a village with a long stretch beach with laid back surfing culture, 30 km from Essaouira, it is the best way to discover the southern area and fully enjoy your surfing day. These tours are for first-timers, beginners, and intermediate surfers. Everything is included, surfing material, transport, healthy lunch, and four-hour guidance from our surfing coach.
RATES

2 PAX – 77

€

3 PAX – 66

€

4 PAX – 55

€
Trip price per person / 2 Pax minimum
SURFING
RENTALS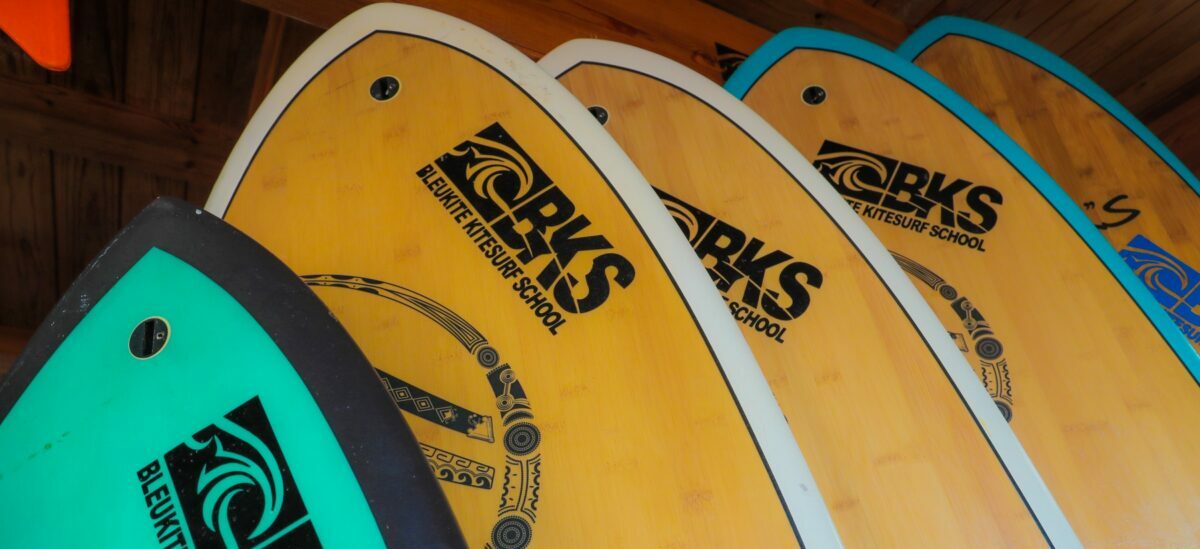 Are you already able to ride the waves on your own? Or did you have a lesson or two and now want to give it try on your own? No worries… at BKS you can rent all kinds of new surfboards and wetsuits at competitive rates. No need to bring your surfing equipment with you and pay extra airplane fees, we have a range of all-size surfboards and also wetsuits of different thicknesses.
2 Hours – 10

€

3 Hours – 14

€

1 Day – 19

€
The price includes
Wetsuit, waxed surfboard, and leash